Coroner Stated That Carrie Fisher Died Of Sleep Apnea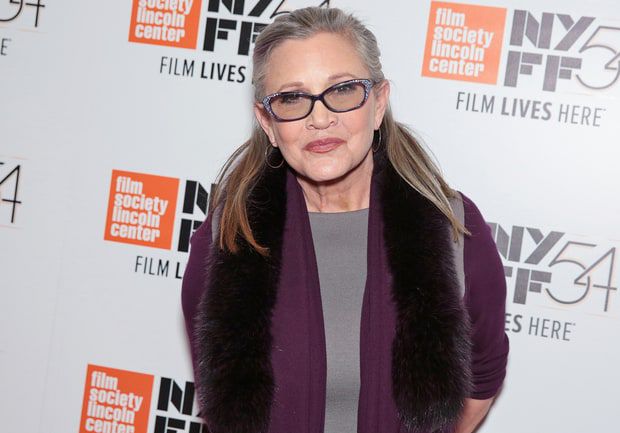 It was confirmed by the LA County office that Carrie Fisher died from sleep apnea and a combination of different undetermined issues.
The coroner stated that the actress showed signs of having taken multiple drugs. However, the officials were not able to determine if those could contribute her death. Besides, the Star Wars actress had a build-up of fatty tissue in her arteries.
The death of the star who died last December when she was 60 would be listed as undetermined.
Todd Fisher, the star's brother, stated that he was not surprised by the outcome of the investigation. "There is nothing about this that is enlightening" said Todd. He is sure that there is no news that Fisher did drugs. He knew that her health was affected by drugs.
The actress fought drug addiction and mental illness for quite a long time. Her books and live performances featured candid reveals. Carrie told she smoked marijuana when she was 13, had a bipolar disorder diagnose when she was 24 and used LSD by the age of 21.
2017-06-21