Chris Pratt Showed Up On Instagram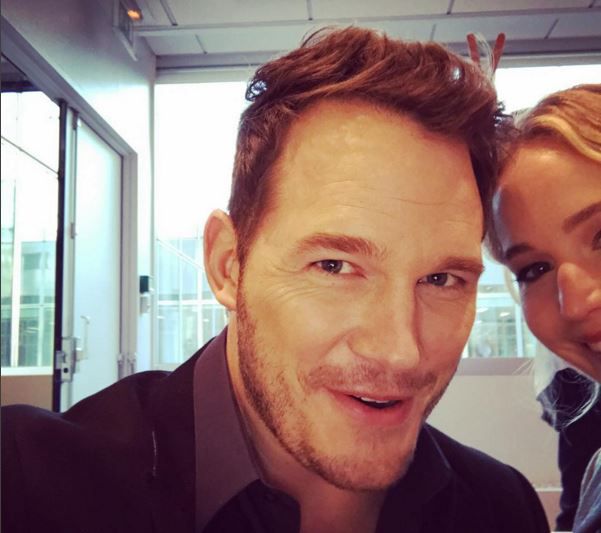 Chris Pratt showed up on Instagram again after he and his former wife announced about their split. He and Anna Faris were married for 8 years.
The 38-year-old star attended a screening of Thor: Ragnarok with Jack, his son. Later on he uploaded a cute shot of himself posing with Jack and a friend. They showed off their muscles in front of a Thor poster. Chris also wrote that Thor Ragnarok is absolutely amazing. He also stated to be proud of the Marvel universe.
According to an onlooker, they had a giant tub of popcorn while watching the film.
That was the 1st time the actor wrote something on his social account where he used to be quite active.
Pratt shares custody of Jack, 5. Social media received the message announcing the couple's split in August. Anna and Chris met on the set of Take Me Home Tonight.
2017-11-10