Charlize Theron was caught behind kisses with a colleague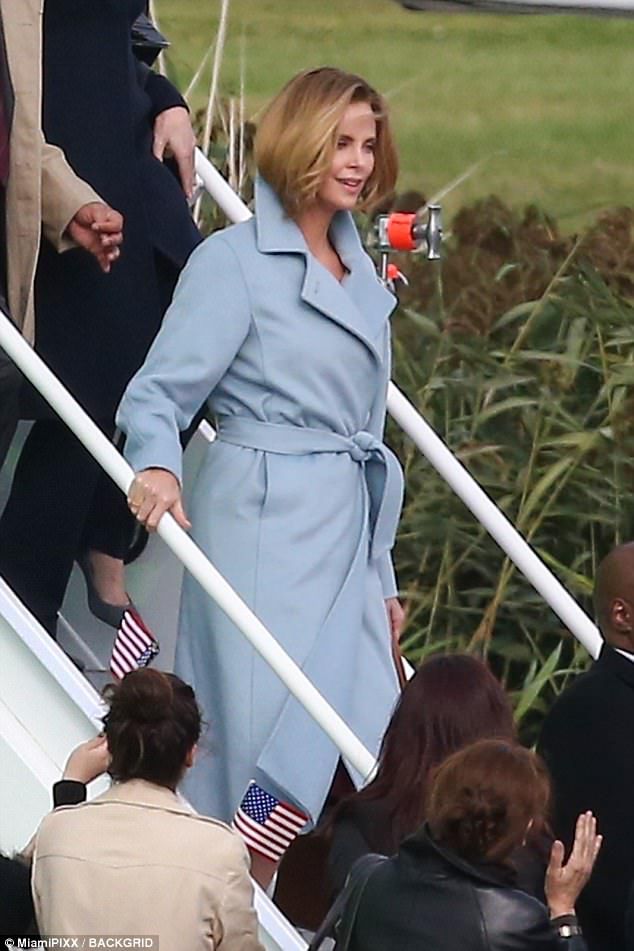 Now the spectacular blonde Charlize Theron starred in a new comedy.
And the journalists saw her kissing her fellow actor Seth Rogen ... They have an affair? Charlize Theron is a beautiful and dangerous woman. For a long time she was not noticed in romantic relationships with anyone. Why? They say that the blonde, despite her angelic appearance, has a cool temper. If anything is not on it - beware, offenders!
Now, Theron is in Canada, where the shooting of the new film Flarsky is taking place. And strangely enough, the paparazzi filmed, as Charlize kisses with his colleague - Seth Rogen. What actually happens? Did they kiss the script or do something happen between them? It is known that Theron and Seth are longtime friends and superprofessionals, so they managed to play love without much difficulty. Or they did not play? It happens so often: when suddenly old friends realize that they are connected by something more than just friendly friendly relations.
2017-10-31