Channing Tatum Played A Cruel joke On His Wife While Proposing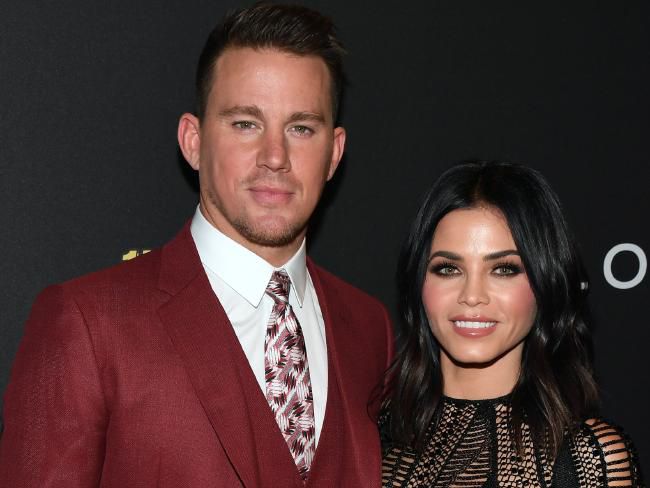 In his interview, Channing Tatum recollected of his proposal to Jenna Dewan Tatum and his cruel joke on her. The couple got married 8 years ago. They share 4-year-old daughter Everly.
Before Channing popped a question to Jenna, he told her he never wanted to get married to try to throw her off. He assured Jenna he does not believe in the institution of marriage. Jenna broke down crying then. Tatum understood that something went wrong then. That is why he decided to propose to her sooner rather than later.
The starts got acquainted on the sets of Step up 9 years ago. He and his wife showed Everly the film. Their daughter did not think it was a real film. She thought her parents made it on iPhones.
Everly loves dancing, says her dad.
2017-08-30