Casey Affleck Feels Sorry For Not Mentioning His Kids During His Acceptance Speech At 2017 Oscars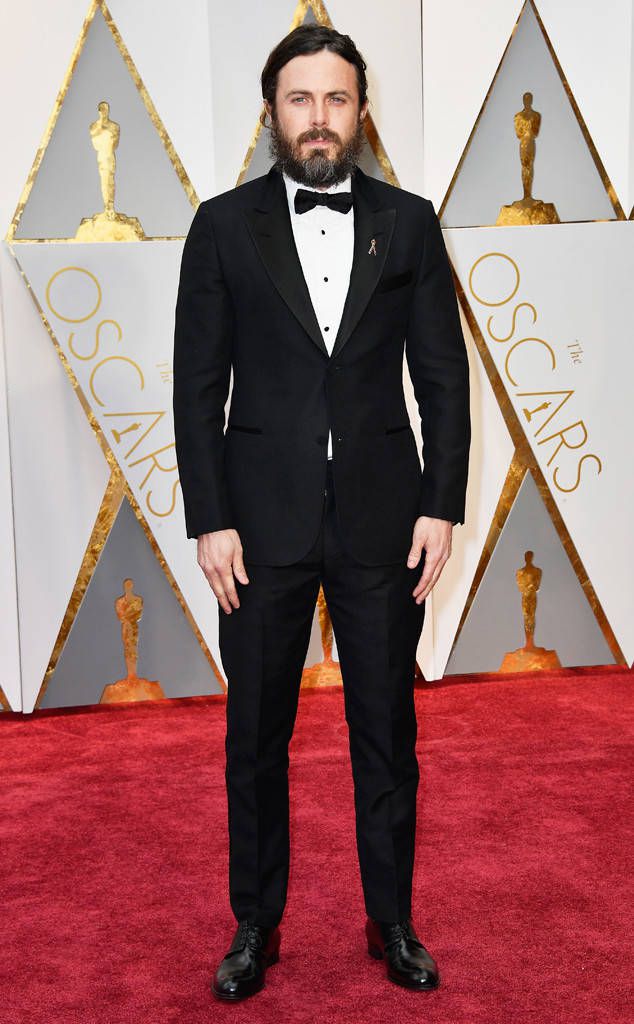 Casey Affleck had to thank 2 very special people during his acceptance speech at the Oscars. These 2 special people are his kids.
Summer Phoenix, his ex, are parents to 9-year-old Atticus and 12-year-old Indiana.
The actor got the award for Best Actor in Manchester by the Sea. Casey performs a troubled man who lost his kids and has to take care of his nephew after the death of his father. That was his 2nd nomination and 1st Oscar win.
Affleck is sure that he had to thank his children. According to him, his son called him right several seconds after he went backstage. Affleck's son told that his dad have not even mentioned them. The actor's heart just sank at that moment, according to him.
Casey realizes that mentioning his kids was the most meaningful thing ever, but he failed.
The actor thanked his bother and parents, the director, the co-producer and a fellow nominee.
2017-02-27