Carrie Underwood's Recovery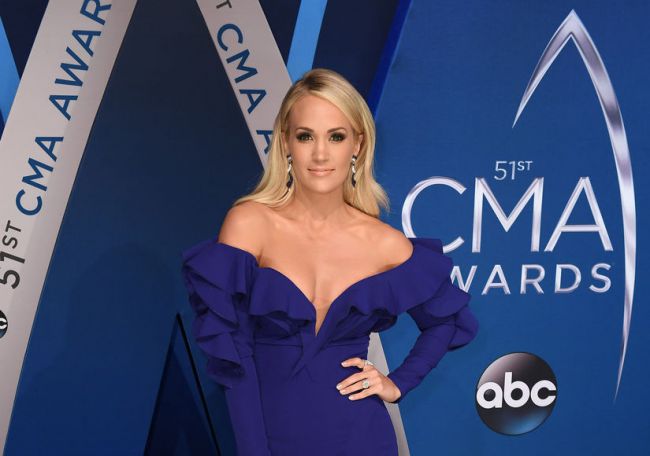 Carrie Underwood has broken her wrist. She also has got some other injuries from a "hard fall" outside her house.
We remind you that after the singer hosted this year's CMA Awards.
Carrie took a hard fall on some steps outside her house. The injuries were not life-threatening, but the star was taken to the hospital.
According to her representative, her 37-year-old husband Mike Fisher made it back to town that day to be with his love. Later on Underwood was released from the hospital.
Because of these injuries the star was not present as a performer at the Country Rising benefit concert held at Bridgestone Arena.
The singer was attentive to her fans and informed them about her recovery. She thanked everybody for all the well wishes.
2017-11-29