Bradley Cooper Is Excited To Become A Father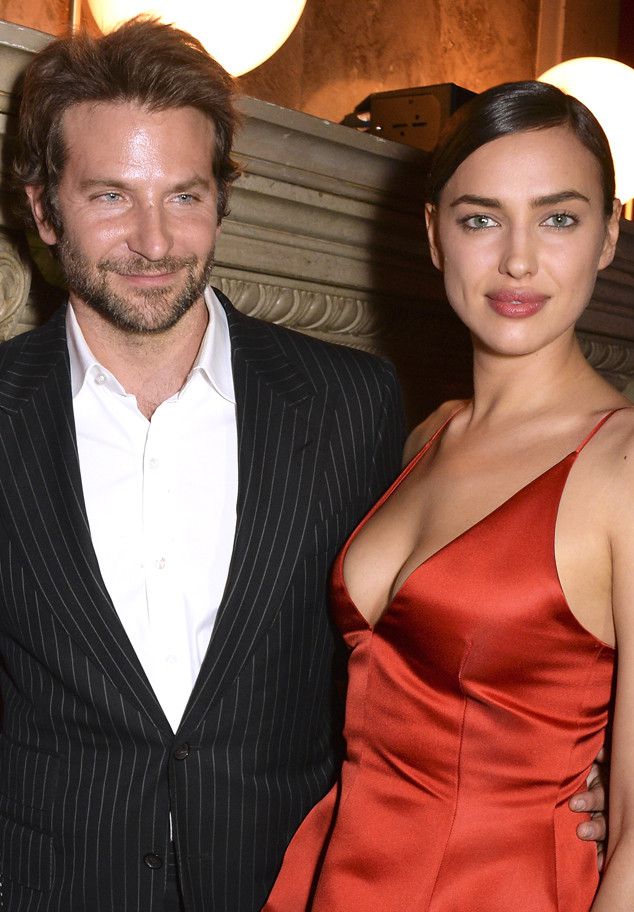 Bradley Cooper is definitely one of the most romantic and supportive partners. Irina Shayk, his girlfriend, and Cooper are expecting for their first child together.
42-year-old Bradley accompanied his love on her OB/GYN appointments and is excited to watch the development of their baby.
According to a source, the actor supports the pregnant model and enjoys seeing their baby growing inside Irina. Shayk is very healthy as well as the baby.
The source informs that the model is feeling good, but sometimes feels more tired. Irina's bump was spotted on the runway at the November's Fashion Show of Victoria Secret. At that time the insiders revealed that the stars are expecting their first kid.
Irina is very excited and can't wait to become a mother. Another source suggested that the couple is eager to have more kids in future. Bradley and Irina have not made any comments related to her pregnancy.
2017-01-27