Blonde Again! Gigi Hadid's Hairstyle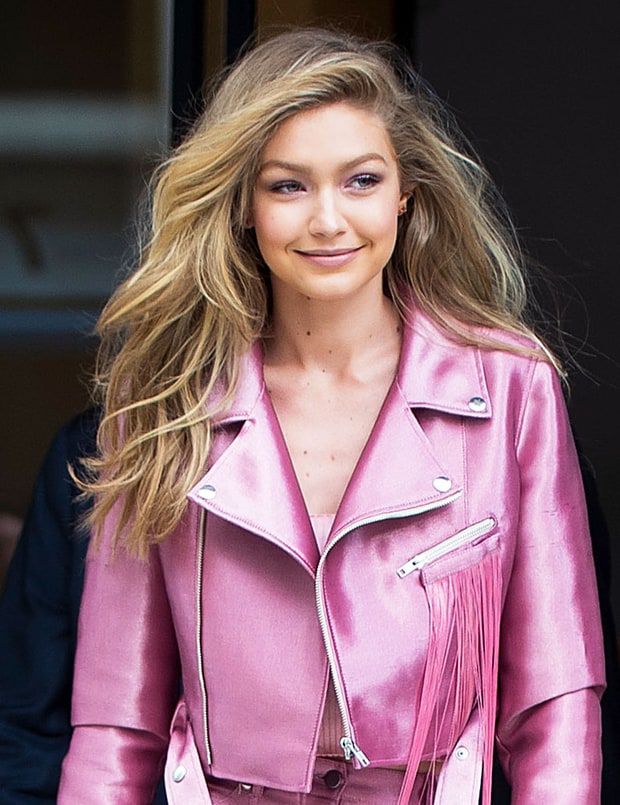 Gigi Hadid has come back to California with a new sunny hairdo. Her newly highlighted hair is in a shade of baby blonde. Besides the new hair, the star sported face-framing layers that were parted at the centre. Yellow-tinted aviator frames were added to her look.
Gigi sported blonde hair for some time earlier. Meanwhile 20-year-old Bella Hadid, her younger sister is a brunette.
The older Hadid has been dating with Zayn Malik for 2 years. She was seen at the Beekman hotel located in Manhattan with her new light locks. The star was clad in Jonathan Simkhai strapless top and orange silk pants. Gigi also had a peachy blush and lip.
The next day the star was out for celebration of her cooperation with Vogue Eyewear. Hadid wore her famous California girl waves. They were completed with a hairflip. Gigi had her monochrome pink Kreist biker jacket along with high-rise flared pants and her frosted pink eye make-up on.
2017-06-29