Blake Shelton Asks Gwen Stefani If He Is Her Favourite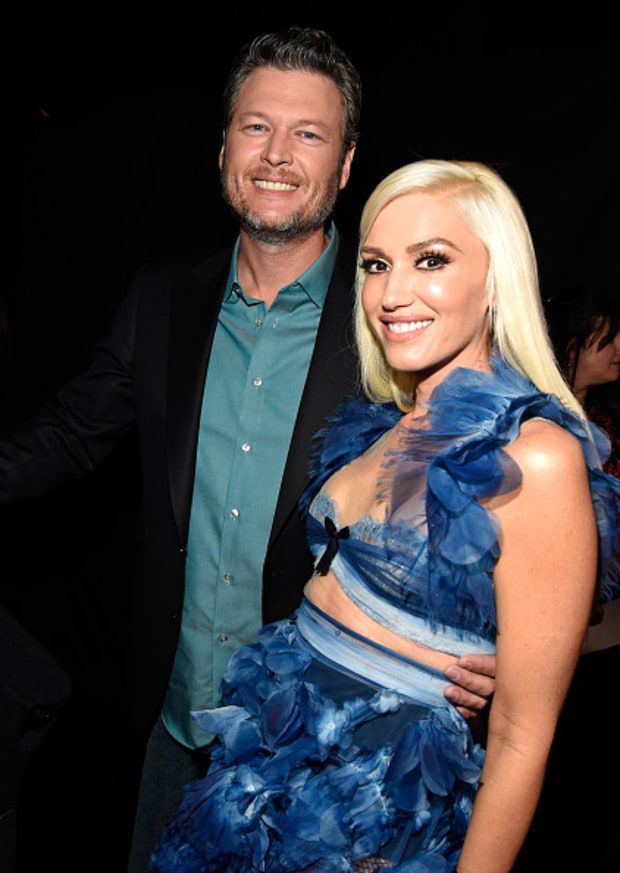 Blake Shelton joked with Gwen Stefani after winning 2 People's Choice Awards on January 18.
The 40-year-old celeb was captured in the back of a limo with 47-year-old singer in a video Gwen uploaded on Snapchat. If you don't have time to watch it, here is what happened.
Stefani asked Blake what happened and if he just won. She exclaimed "Wow!" when Shelton told about his Favourite Male Country Artist and Album of the Year awards.
Then Blake asked Stefani if he was her favourite. Unfortunately, Gwen's answer was not recorded, but we guess that it was "yes".
Shelton overcame Drake, Rihana, Beyoncé and Ariana Grande.
2017-01-20