Blake Lively Did Not Visit Variety's Power of Women Event TO Speak About Her Outfit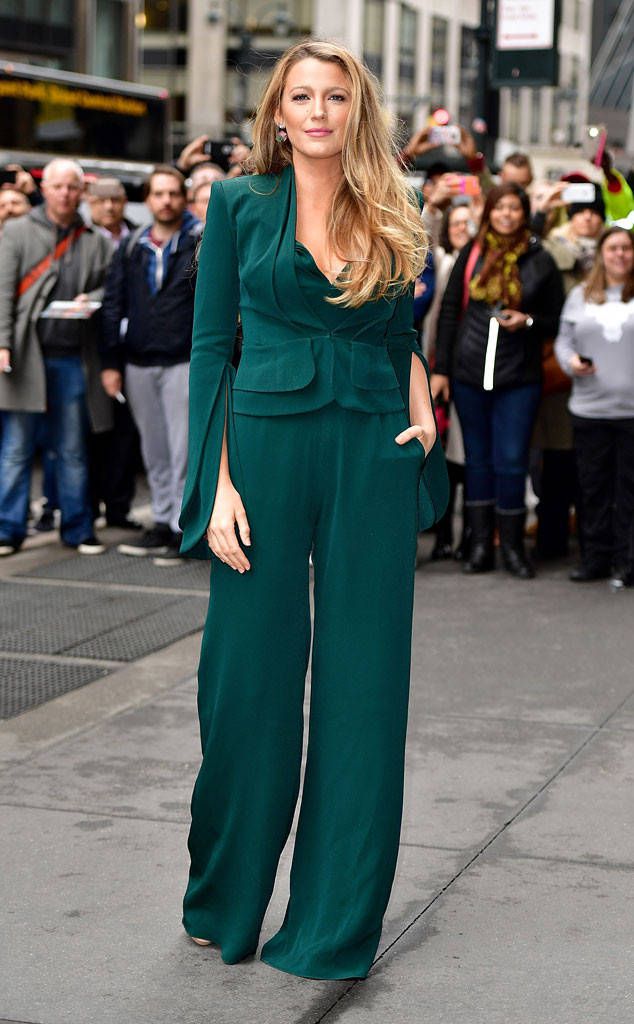 Blake Lively was not going to speak about her fashion Friday.
The Gossip Girl alum visited Variety's Power of Women luncheon. She donned a speech about her work combating child pornography. Before Blake walked the red carpet, a reporter put a question to Lively about her "power outfit".
Blake was surprised with this question and her answer was how it could be possible to ask about her outfit at this specific event. She clearly stated that she came to speak about her work with the Child Rescue Coalition.
Blake wants people to be more aware. She wants people to change and women to build up.
2017-04-24