Blake Lively And Ryan Reynolds Are A Great Couple! But What About John Legend?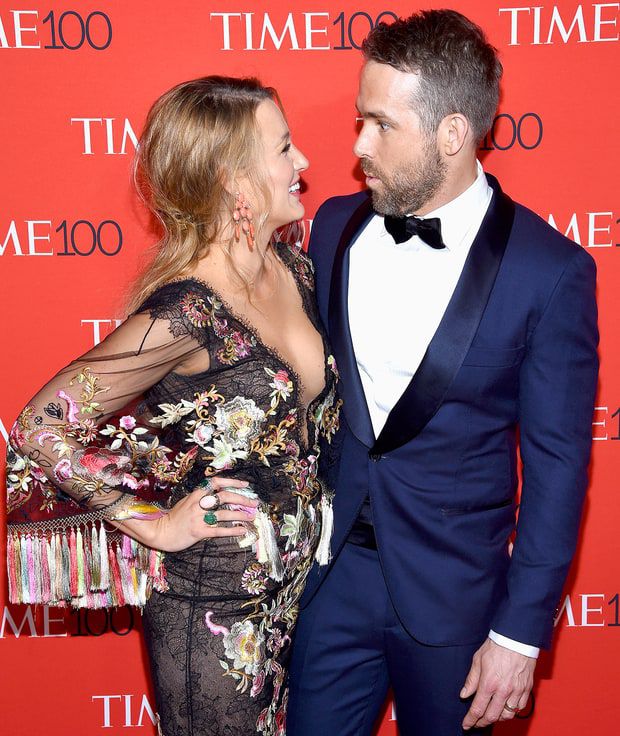 It looks like Lively likes Legend too much! Blake Lively is all about John Legend. The star, 29, uploaded a snap of the singer performing at the Time 100 Gala and could not do anything else, but poke fun at Ryan Reynolds, her husband.
Blake wrote on the Web: "Congratulations to the most influential person in my life". And this message refereed to John, not to Ryan! Moreover, Lively wrote that her husband was actually blocking Legend on the shot with his silhouette!
Both 40-year-old Ryan and 38-year-old John took to Instagram to share their joy about 2017 Time 100 honorees recognition.
2017-04-30