Beyonce's husband confessed that he had betrayed her: "Only family therapy saved us from divorce"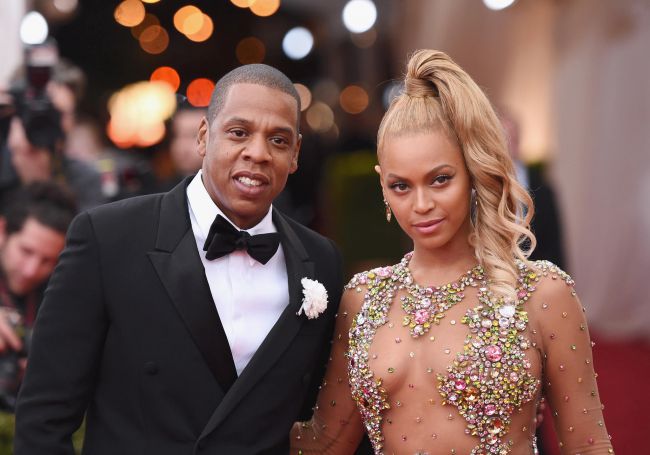 Rapper Jay Z gave a frank interview about his relationship with his wife. Rumors that in the family of Beyoncé and her producer, the popular rapper Jay Z, are not all smooth, appeared last spring.
Then the tabloids unearthed that the Carter-Knowles spouses stopped wearing engagement rings and even decided to live separately. Yes, and the artists themselves now and then gave reasons to doubt the welfare of their marriage.
First Beyonce in April 2016 released the album Lemonade, in which she mentioned a certain "Becky with beautiful hair," with which her husband was allegedly confused. The whole planet then wondered: who is this Becky, and does Beyonce really sing to herself? And then Jay Z also released a response plate - in his new album 4:44 he confessed to "frequent adventures" and sincerely asked forgiveness from his beloved. The record was incredibly touching, and the first song the rapper calls one of the best in his career.
Hints hints, but directly the couple never commented on the press for their relationship. And now Jay Zee suddenly decided to admit: yes, he really changed Beyonce. And only family therapy saved them from divorce.
2017-11-30