Beyonce Has Considerable Influence On Instagram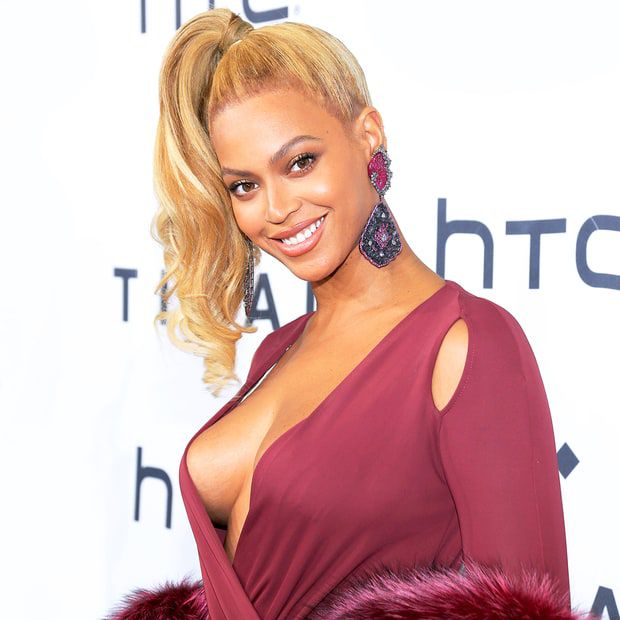 Beyoncé is the celebrity that has the most serious influence on Instagram. Every star's post is worth more than $1 million.
The number was estimated by the social media research firm. The statement was based on such factors as post reach, number of followers, click rate, engagement etc.
The singer's influence was acknowledged in February after she announced about being pregnant with twins. The snap of her naked baby bump became the most-liked post on Instagram ever. She has 98 million of followers and gained 10.8 million likes.
Actually, all star's pregnancy news became be most-liked ones.
2017-04-05