Beyonce And Zay Z Will Have Twins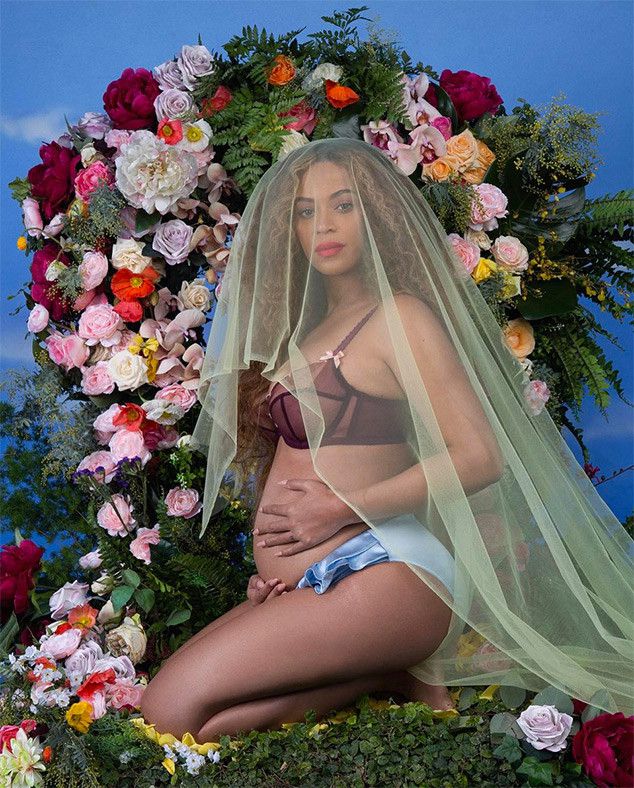 The Lemonade singer made an announcement this Wednesday. The star shared that she will become a mother of two! Beyoncé is pregnant with twins. She says she is blessed two times. The songstress thanked her admirers for all their well wishes.
Beyoncé and Jay Z already are parents to Blue Ivy. We expect that the couple's kids will the most stylish ones in the world.
The singer's mother also shared her joy on Instagram. She was glad to share that the secret should not be kept any more.
Blue Ivy is famous for her looks and posing to pics with her famous mother. Like her mom, the girl likes to keep an eye on the creative process. It is possible to see Blue's snaps on her aunt's account. The little girl is clad in a hot pink outfit and has Ray-Ban wayfarers on.
2017-02-03