Ben Affleck Takes his Children To The World's Happiest Place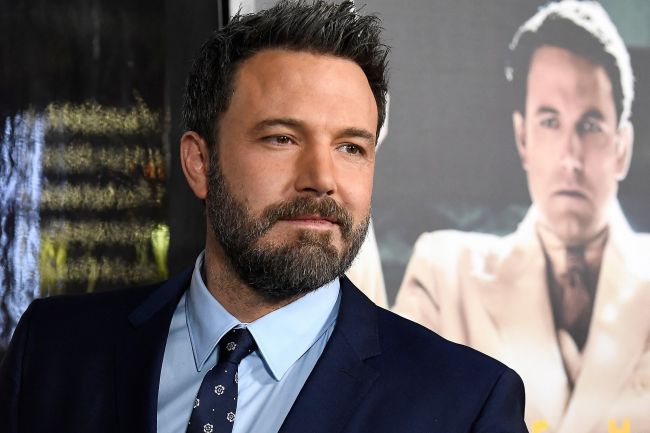 Ben Affleck took his children to Disneyland. Ben was seen having rides and having some great time with his family.
According to the actor's friend, Ben's kids love spending time with their father.
Some admirers shared their spotting the star at the Justice League celebrity in the happiest place in the world. One of them rode with Ben on "It's a Small World". According to him, the actor was wearing a Batman backpack.
The star even took pictures with a fan's child on a ride.
It was announced that Ben has finished rehabilitation for alcohol addiction earlier in March. After this announcement he was seen taking his children to school.
2017-03-25