Ben Affleck Speaks Of His Troubled Past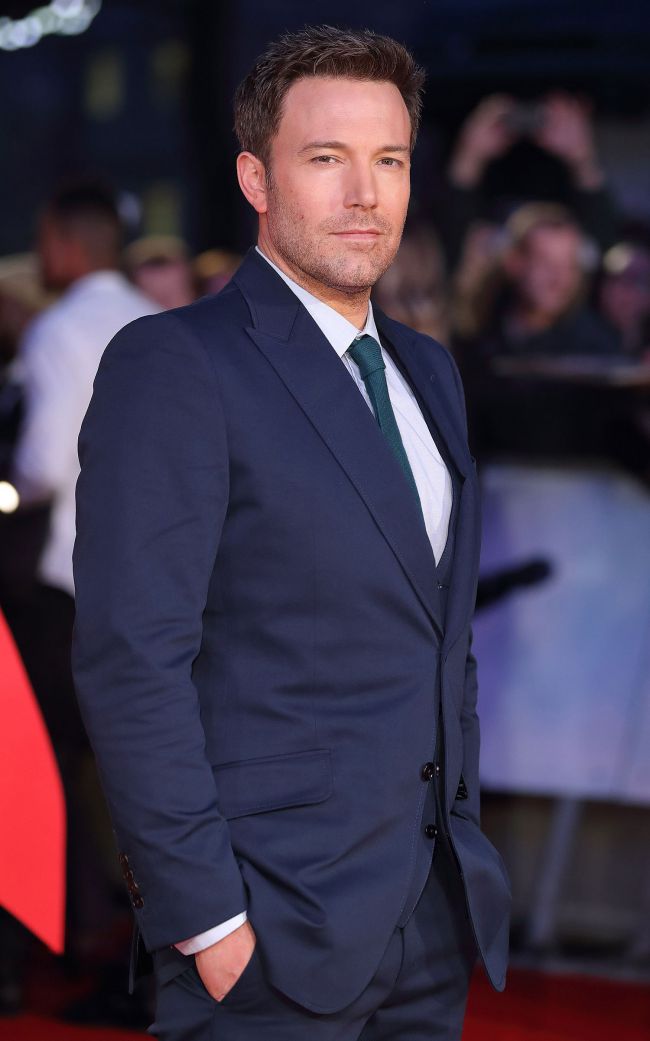 Ben Affleck has extracted lessons from his mistakes.
The 44-year-old star was known for his public breakups, troubling behaviour, critical praise and box-office bombs. However, now the actor is speaking out about his "bad boy" period and how he managed to get rid of it.
Ben says that he had always known about his values and the direction he wanted to be aimed at. Then he became a star and this spun him around and the actor failed around for several years. Speaking with The Guardian, Affleck stated that being a young man in the 20s is time for making mistakes and extracting lessons from them. It was that he just made them publicly, instead of doing them privately.
According to Ben, his life took a positive turn after his marriage with Jennifer Garner back in 2005 (she is estranged now) and becoming a father. We remind you, that the former couple has 3 kids: 4-year-old Sam, 7-year-old Seraphina and 11-year-oldViolet.
2017-01-03