Ben Affleck On the Red Carpet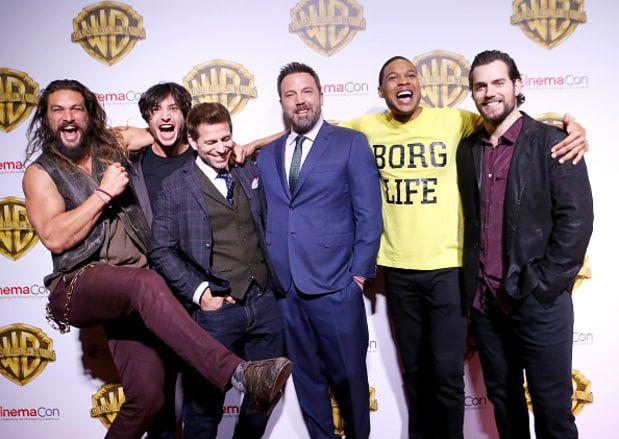 Ben Affleck made jokes with his Justice League colleagues at CinemaCon held on March 29. He was spotted for the 1st time on the red carpet after his rehabilitation.
The 44-year-old actor joined Ezra Miller, Henry Cavill, Ray Fisher and Jason Momoa as well as Zack Snyder, the film's director. They promoted the blockbuster in Las Vegas.
According to the previous reports, the Batman star sought treatment for alcohol addiction.
Affleck shared that he has completed his treatment for alcohol addiction. He states that he will continue to confront it. Ben wants to have the fullest life and to be the best father. The dad of 3 wants his kids to know that it is not shame to get help when it is needed.
The actor wants to be a source of strength to everybody as well as her co-parent/ Jen has supported Ben and took care of their kids.
2017-03-31