BBC Stops Its Cooperation With Ed Westwick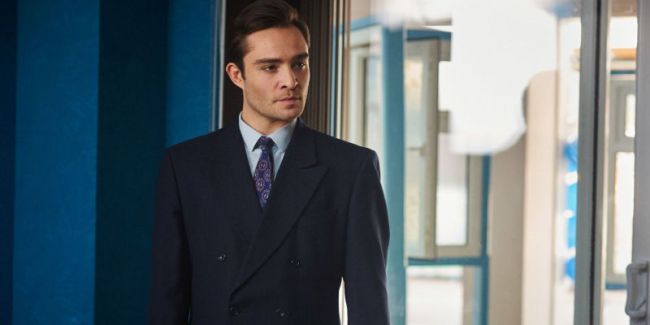 BBC does not want to cooperate with Ed Westwick for the time being in the wake of two sexual assault claims against him. Reports suggest that the actor took a break from the White Gold series.
The star has strenuously denied the allegations. The company will not make any judgement, however until the matters are resolved, they are not going to include Ordeal by Innocence in their schedules.
Ordeal by Innocence had to debut on BBC one. Amazon was going to present the special stateside. Amazon Studios representative did not provide a response to Ed's request for comment.
30-year-old Ed has been accused of raping Kristina Cohen. By the way, the Gossip Girl alum has denied those allegations.
2017-11-20