Azealia Banks Reveals Rihanna's Phone Number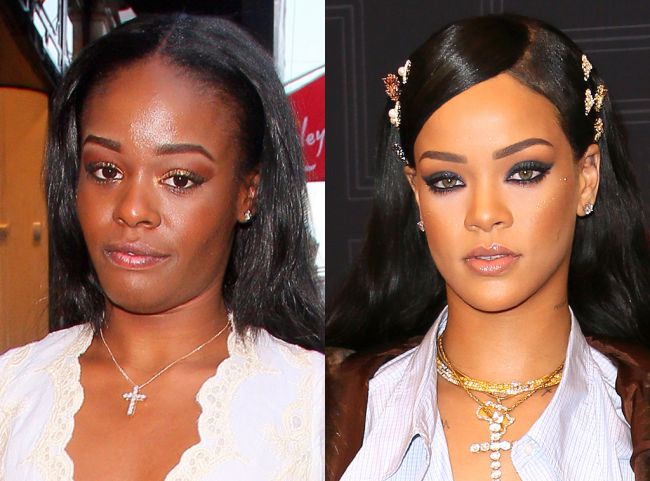 Azealia Banks is calling out Rihanna more than one way.
During the digital battle with the Grammy holder, the rapper uploaded a snap of the "Kiss It Better" performer's phone number to her admirers. And there are 446,000 of them. Azealia made a caption that reads "bombs away!" Later on the star has deleted the number. By the way, it was disconnected.
There was a feud between the two stars started this weekend. Banks directed a message on Instagram at the singer and the other stars using their power to stir the audience.
This message was connected to Donald Trump's executive order that banned citizens from several countries (seven to be exact) from coming in America for 3 months.
Earlier Rihanna made a statement against Trump's actions this Saturday. She wrote on Twitter that she is disgusted. According to her, this news are devastating. Rihanna says that the States are being ruined. She called Donald an "immoral pig".
Banks wrote on Twitter that Rihanna is not a citizen and has not right to vote. She suggested that stars who consider like that should just "shut up". Azealia thinks that it is high time to stop chastising the president.
2017-01-30