Attention! Donal Logue's Child Is Missing!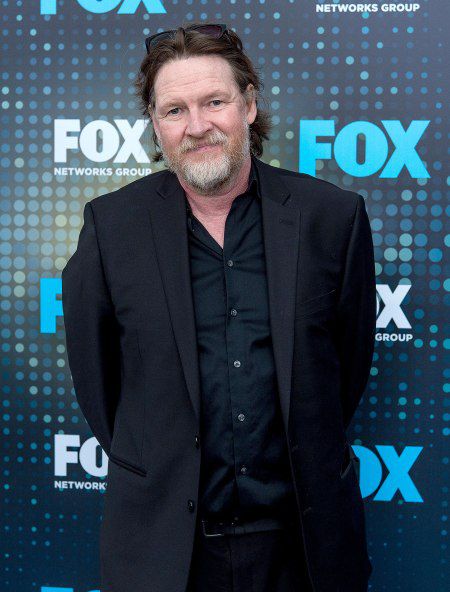 Donal Logue shared that his kid went missing yesterday in NYC.
The star wrote on Twitter yesterday to inform about certain info about the recent whereabouts of his kid and to upload the photo of Jade Logue.
The child is missing from yesterday 2 PM Barclays Centre/Fort Greene Brooklyn, wrote the actor. Jade is "6'2″ 180 lime green hoodie dark green military parka". Donal's daughter is 16 and he is 51.
No further info was provided by Donal since that tweet.
A spokesman for the NYC Departnment stated on Tuesday that there was no report filed about a missing person. No details about Logue's disappearance have been reported.
2017-06-28