Ariana Grande's Brother Comments On Attack In Manchester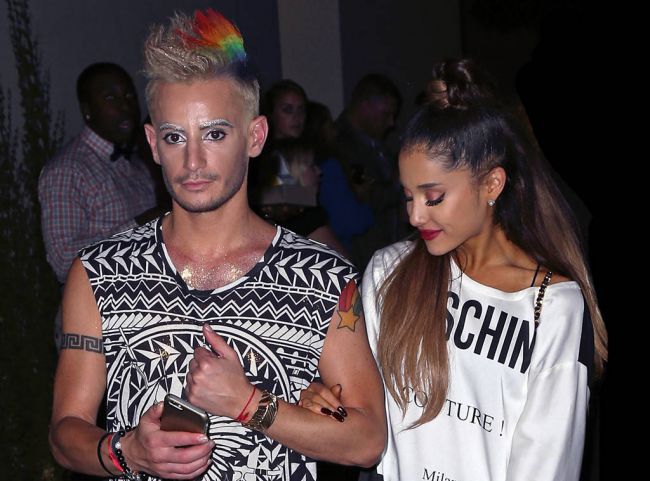 After the horrible attack in Manchester Frankie Grande told that he echoes sister Ariana Grande's sentiment that "we can't allow hate to propagate hate and fear to propagate fear".
We remind you that a suicide bomber killed 22 people. There were children among them. This happened outside the stadium after Ariana's concert. These comments Frankie made were his first comments about the attack.
Frankie wrote that his thoughts, prayers, meditations and strength have been focused on the victims and families who suffered from the deadly attack. He suggested coming together and spreading the message of love, empowerment and unity. He also reminded us to "shine bright, & when evil comes 2drown out your light, 3throw shade over your beautiful soul, shine brighter!"
Frankie confessed that he loves us all very much and thanked for the strength throughout this hard time. Besides, Grande posted a link to a crowdfunding page for the families of the victims.
2017-05-30