Ariana Grande Met Mother Of Olivia Campbell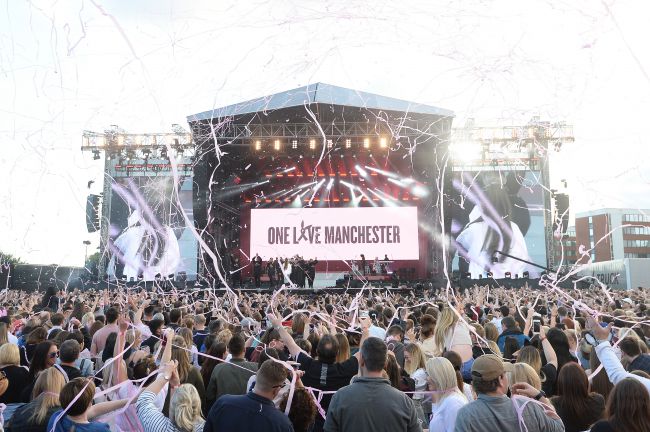 Just 2 weeks after the attack outside the concert in Manchester happened have passed. 100 people got injuries and 22 people were killed. Ariana Grande decided to give the city a visit once again.
The 23-year-old star had her "One Love Manchester" sweatshirt on. She started her performance with "Be Alright" and "Break Free" songs.
Ariana told about her meeting with Olivia Campbell's mother. The girl was only 15 years old and she was killed during the explosion.
Grande confessed that she started crying as soon as she met Olivia's mother. She could not help, but giving her a hug. The girl's mother assured Ariana that she should not be crying as Olivia would not want that. Her daughter would have wanted to listen to the singer's hits.
The star even rearranged her song line-up to pay tribute to Olivia's request.
2017-06-07