Ariana Grande Became The 1st Honorary Citizen of Manchester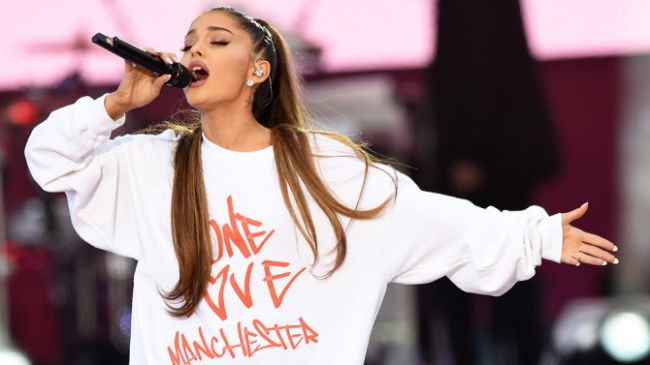 Ariana Grande became a honorary citizen of The City of Manchester.
The Council leader told that Ariana must came back to Manchester as she brought comfort to thousands and raised millions for the We Love Manchester Emergency Fund. The leader thinks that Ariana should be made the 1st honorary citizen of Manchester.
The announcement was first made after the singer's One Love benefit concert held in the beginning of June. According to the reports, the event raised millions for the victims that suffered from the terror attack. We remind you that 22 people were killed then and many others got injuries.
2017-07-16