Another Side Of Motherhood By Amber Tamblyn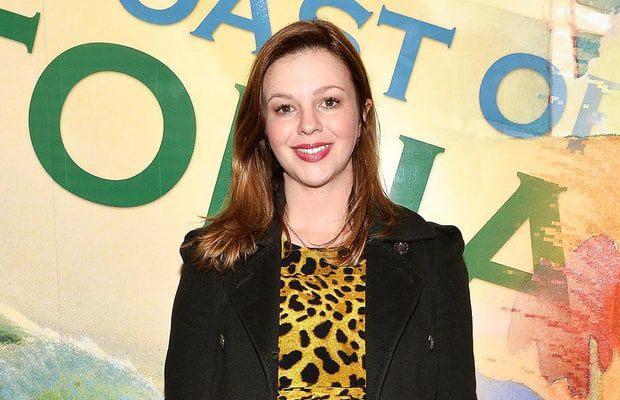 Recently-pregnant Amber Tamblyn made a joke about breast milk this Saturday. The new mother decided to show the less beautiful side of motherhood.
She made a selfie in the mirror and captioned it ""Who Wore It Better? Left tit or right tit?" The star is wearing a grey T-shirt with milk stains all over it. It looks like the 33-year-old star was only slightly amused.
The celebrity's admirers did not wait too long to comment on her post.
One of the fans enjoyed how "on point" Amber's left nip was. Another user wrote that she nursed twins and remembers those days. She told her twins were extremely hungry. Once she could not remember who ate last and on which side… and cried. After 12 years have passed she and her kdis are doing fine. The used wished Tamblyn to enjoy.
2017-03-06