Anna Faris Files Response to Chris Pratt Divorce Papers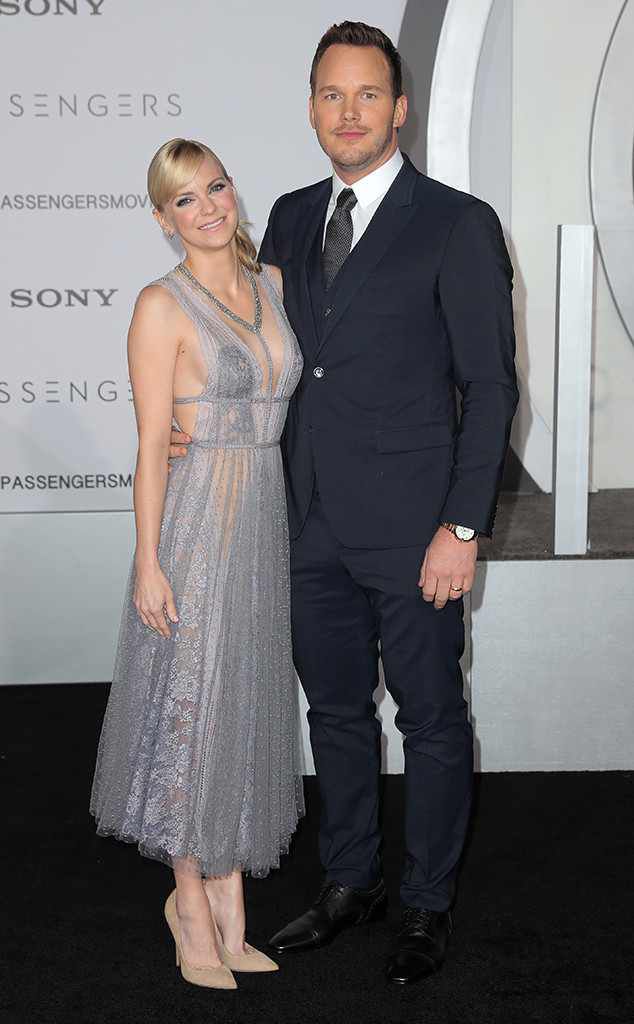 Anna Faris and Chris Pratt have very similar divorce response and filing respectively.
It was revealed that Pratt had filed for divorce from Anna. Meanwhile Faris filed a divorce response right away. They are identical!
Anna lists irreconcilable differences to be the reason of the split. As to her, the date of separation is July 13. It is the same date with Chris's! We remind you that the ex couple got married 8 years ago.
The two are seeking joint legal and physical custody of Jack Pratt, their son. Jack is 5.
As far as we can see, the divorce details were worked out ahead of time.
According to a source, the stars are ready to move on. Their relationship is "super amicable". Jack is their main concern.
The former couple announced their split this August.
2017-12-06