Anna Faris and Chris Pratt planned to conceive a second child shortly before the break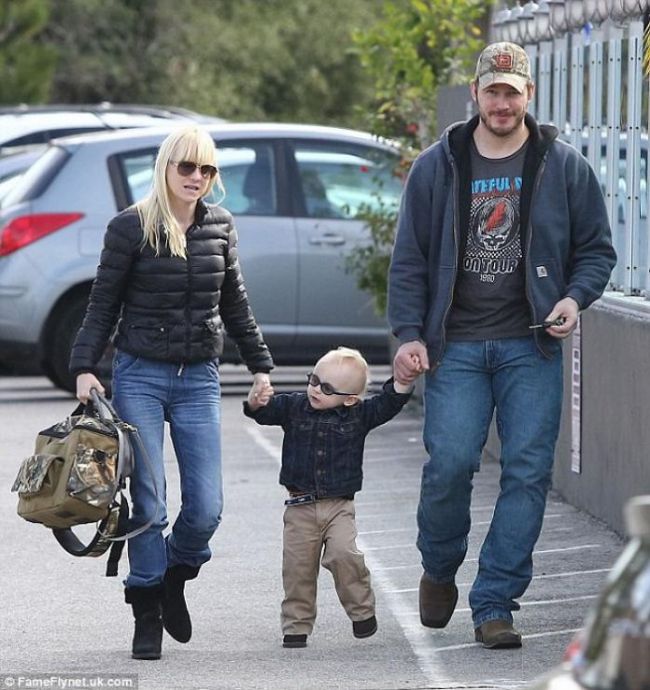 The actress shared her experiences and plans in a biographical book, the presentation of which was held only recently.
The "Brokeback Mountain" star wrote an autobiographical book Unqualified, in which she shared her memories of family life. For fans of the actress, some of the selections of her biography became real revelations.
So, for example, in her book Anna tells that shortly before parting, she and Chris seriously thought about starting a second child. At first, the spouses wanted fertilization to occur naturally, but then they decided to freeze the genetic material.
Faris worked on the book when Chris was on tour to promote the "Passengers" tape. Contrary to rumors about the novel of her husband and partner in the picture of Jennifer Lawrence, Anna was sympathetic to her husband's work, but secretly dreamed that he quit his job and began to lead a quiet lifestyle.
2017-10-30