Angelina Jolie Wants To Help Capture Joseph Kony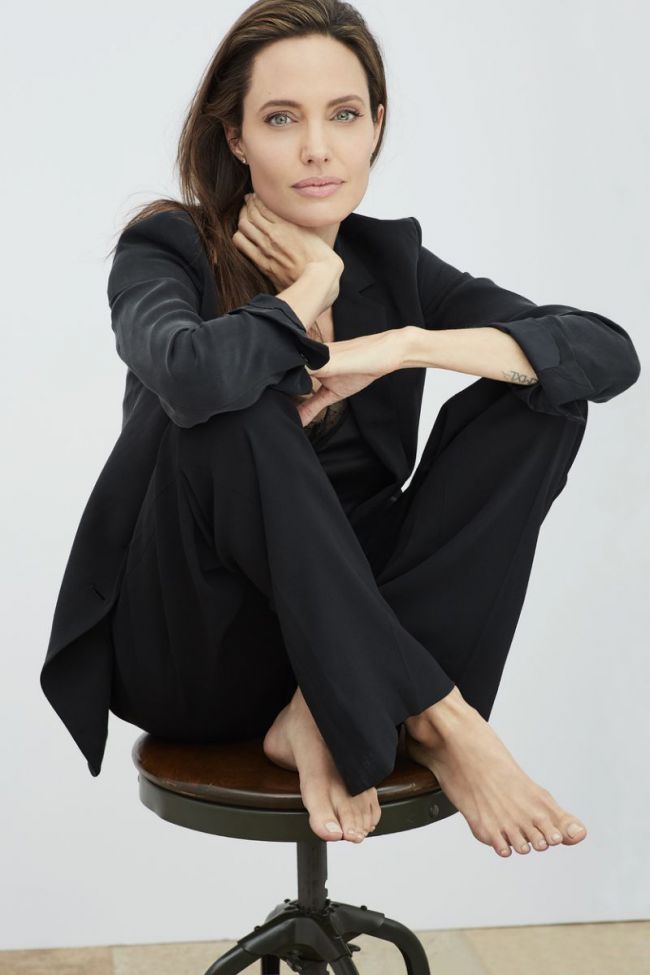 According to the reports, Angelina Jolie wants to help capture notorious African warlord Joseph Kony and Brad Pitt will assist her in this.
A British periodical wrote that Luis Moreno Ocampo asked Angelina to take part I a plan to lure 56-year-old Kony out of hiding. He is the ex chief prosecutor for the International Criminal Court.
Moreno Ocampo told to forget about other stars and called Jolie "the one".
42-year-old actress is a UN Special Envoy has earlier spoke of Kony. She said 7 years ago that she would be tempted to "take down" some people like Kony if she was left alone in a room with those people.
Angelina called him an "extraordinarily horrible" person.
2017-10-16