Angelina Jolie Wants Cambodians To Feel Pride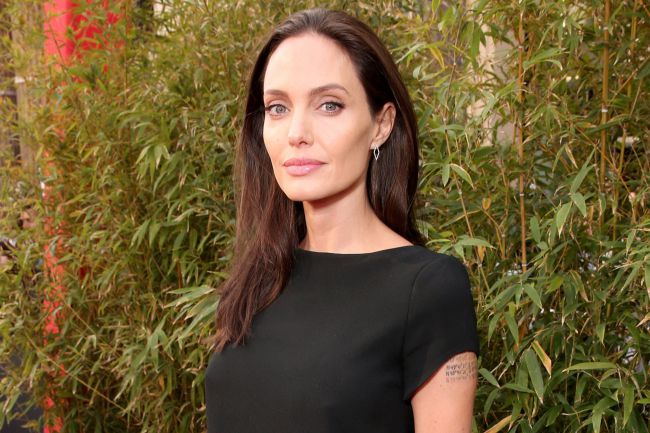 Angelina Jolie hopes to spill some light on the genocide that took place in Cambodia during the Khmer Rouge communist party's regime with the help of her film called First They Killed My Father. She considers that this will help the Cambodian people to take pride in what they survived.
Speaking in a behind-the-scenes special, the actress says that she does not want to bring up hatred or blame. Angelina's film kicked off this Sunday.
Last month the star showed up in public for the first time after she and Brad Pitt have parted. This was at a debut of her footage in Cambodia. All Jolie's kids accompanied her.
First They Killed My Father originates on the autobiography of Loung Ung, a Cambodian human rights activist and Angelina's pal. The film is about the devastation inflicted by the Khmer Rouge. The tragedy counts more than 2 million people that were killed out of 7-million total population (including Ung's family).
2017-03-06