Andy Warhol-Themed Birthday Party For Ashlee Simpson and Evan Ross's Daughter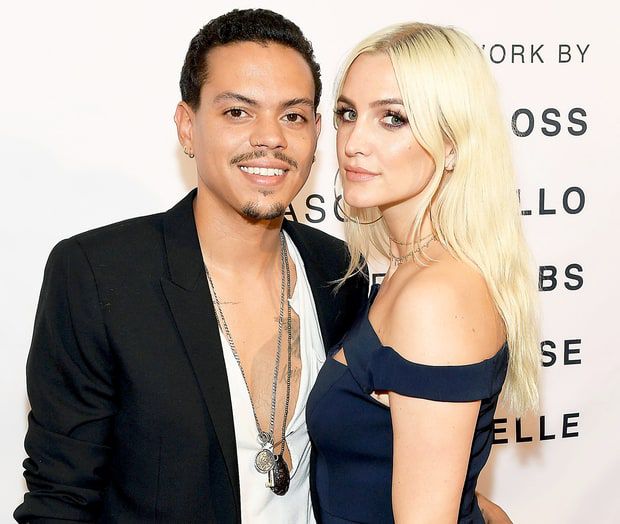 Evan Ross and Ashlee Simpson decided to celebrate their daughter's birthday with a themed party. And they chose Andy Warhol to inspire them.
28-year-old Ross shred that the birthday Party of Jagger will be Andy Warhol-themed. Ashlee added that they will have fun painting etc.
Even though their family is quite a musical one, their parties do no usually include jam sessions between them, Jessica (Ashley Simpson's sister) and Diana (Evan Ross's mother). They are eating chips and dip and fried chicken, says Evan. Their whole family is friends to each other and everybody is happy about that.
Ashlee and Evan tied a knot 3 years ago. Even though their daughter is only 2, she has already inherited the big personality of her mother. Ross says that his daughter looks like him, but acts like Ashlee.
2017-07-31