Andrew Garfield: A Gay Without The Physical Act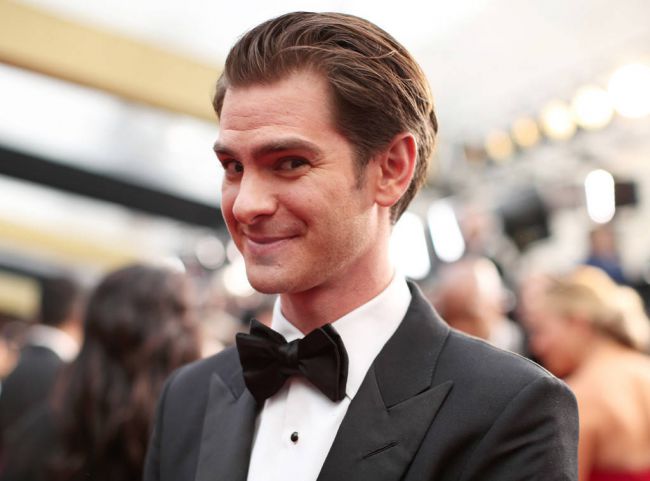 Andrew Garfield is in the news because of his comments about same-sex relationship.
The star discussed his character from Angels in America, a play by Tony Kushner, who is struggling between homosexuality and his Jewish faith.
Garfield stated that he was watching episodes of RuPaul's Drag Race in order to prepare himself for the role. He did it with 8 friends every Sunday. Every series. Andrew told that he is a gay man now, but without the physical act.
Obviously, the Internet community was quick to interpret his words in different ways. So, the actor clarified himself to explain he is not gay.
Andrew told that as far as he knows, he is not a gay man. He mentioned that if he has an awakening in his future it will be wonderful, but it is wonderful for him to be where he is now.
Garfield called his gay role wonderful. He perceives it as doing honour and justice.
2017-07-07