Amy Schumer Seen At A Restaurant With Chris Fischer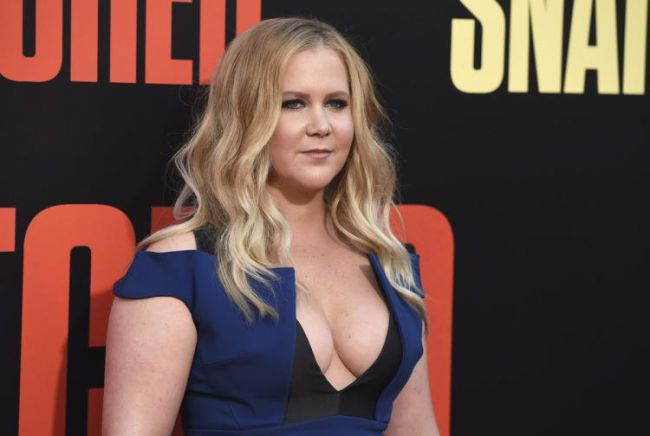 Amy Schumer spotted getting cozy with her new passion.
Paparazzi caught Amy while grabbing dinner in NYC not long ago. She was accompanied with Chris Fischer, a chef and cookbook author. The 36-year-old star was wearing a red-and-black checkered button down shirt. She matched it with dark pants. Meanwhile Chris was wearing a simple black shirt. The couple was seen communicating over a candlelit dinner. They sipped some wine.
The chef grew up at Beetlebung Farm in Martha's Vineyard. He created a cookbook there with the same name. Before moving up the career ladder, Chris worked as a sous chef for Mario Batali.
Beach Plum Is Fischer's New England restaurant. It was touted by Esquire 4 years ago as a favourite restaurant of Barack and Michelle Obama.
This May Amy left her boyfriend Ben Hanisch. They dated for almost a year and a half.
2017-11-29