Amy Schumer Is Said To Be Very Happy With Her New Love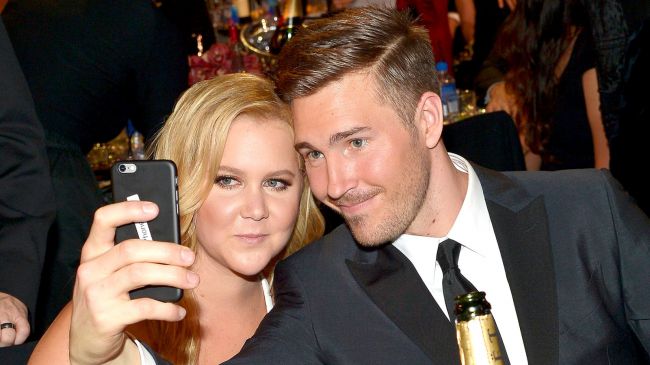 Bridget Everett spoke about her friendship with Amy Schumer not long ago in her interview. The star shared she met Amy's new love, Chris Fischer.
According to Bridget, she can't say anything but that she is happy for her BFF.
The star also shared about how they spend free time together with her friend. The two friends like to drink Chardonnay and play with their dogs. They also like watching 90 Day Fiancé or The Bachelorette.
Bridget is sure that Amy has taught her a lot as a friend. Everett considers Schumer to be generous with her friends as she is eager to do right and nice things for people. Besides, Amy has given lots of professional opportunities to her, the star is sure.
2017-12-25