Amy Schumer And Netflix Salary Negotiations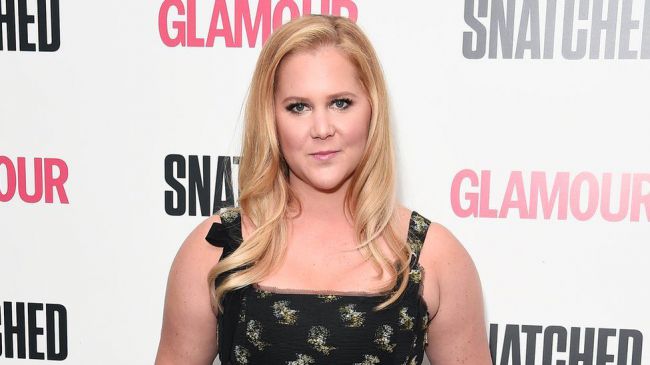 Amy Schumer has to show you more. She knows how much she should be paid for her work.
According to Variety, last year the star was paid around $11 million to act in a comedy special for Netflix. It debuted in March. Then Chris Rock and Dave Chappelle got $20 million deals each for their own stand-up specials. Amy and comedienne's team suggested Netflix to pay more money for her. After that Amy got a serious compensation after she spoke of fairness relative to Chappelle and Rock deals. Meanwhile the stars and Netflix did not make any comments on it.
After the report was announced, many fans decided to let Amy know what they thought about it.
2017-08-30