Amber Tamblyn Feeds Her Husband With... Breast Milk!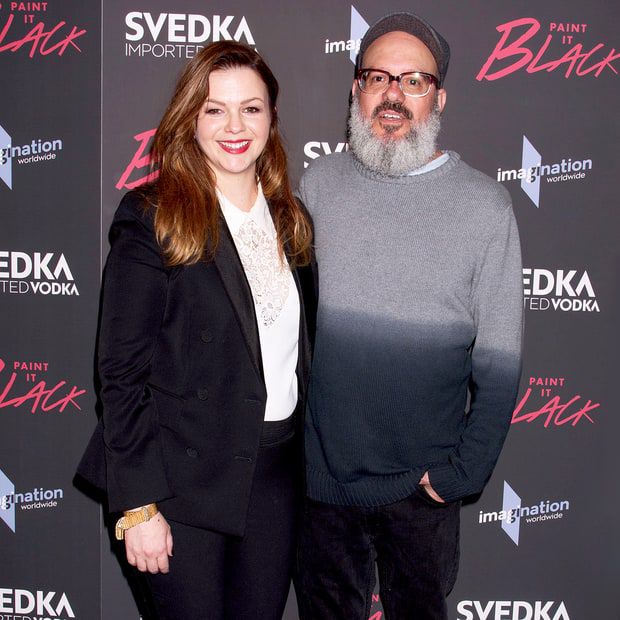 Amber Tamblyn revealed at the debut of Paint It Black in NYC that David Cross, her husband, tried her breast milk not long ago. And he liked it!
34-year-old star and 54-year-old Cross gave birth to a baby girl in February. They called her Marlow. At first David was unsure if he wanted to try it, but Amber said it was an honorary thing that husbands had to do.
And you know what? Amber's husband could not get enough of it!
According to the previous reports, the couple announced that they become parents on February 21. The two got married 5 years ago in October. Announcing about their daughter, the stars uploaded a photo of Marlow's tiny foot and joked that they want to name their baby-girl "Dauphinoise Petunia Brittany Scheherazade Von Funkinstein Mustard Witch RBG Cross Tamblyn-Bey jr."
2017-05-17