Amber Heard Just Wants Her Life Back And Divorce From Johnny Depp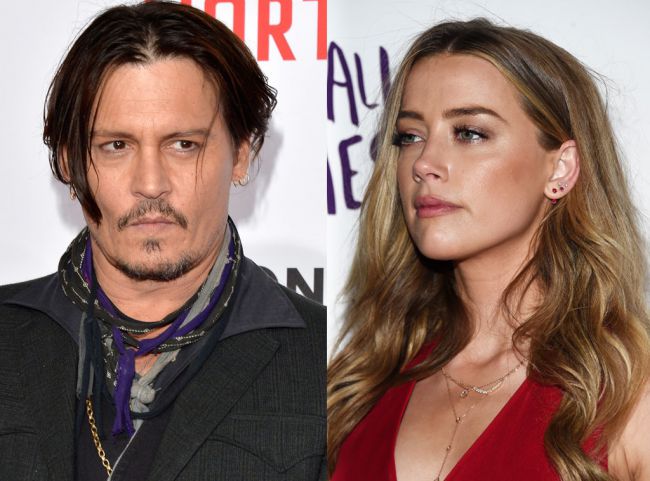 Amber Heard commented on Johnny Depp's statement suggesting that she owns him $100,000 in court sanctions.
According to the official documents, Amber has been committed to a speedy resolution of her divorce with Johnny. However, the star says that her ex and his counsel want prolongation of the resolution in order to punish her.
Depp is seeking legal fees from Heard as she has asked the court to enforce the settlement agreement that was reached 4 months ago. Amber says that it is Johnny who wants to delay the settlement.
Besides, Amber complained that she wants her life back and wants to be divorced from this person.
This past December Depp's team filed docs that allege Heard to continue litigating a settled case without a need. It was also stated that this is done in order to conquer the attention of media.
In case Heard does not give $100,000 to Depp's attorney's fees and costs, the actor asked to have an opportunity to deduct the same from the next equalization payment.
2017-01-11