Alicia Silverstone's Son Is A Vegan Too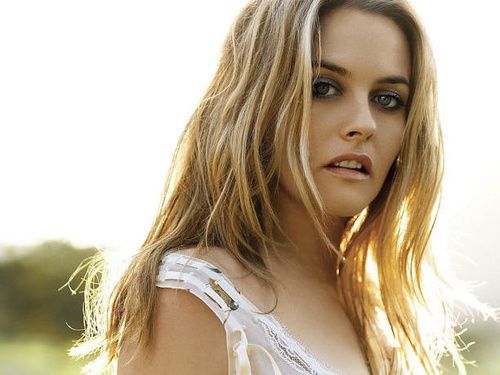 Alicia Silverstone gave up on meat when she was 21. Since that time she has been a major advocate for going vegan. We remind you that Alicia is mother to her 6-year-old boy. His name is Bear Blu and his mother is raising the boy to do the same.
The star, 40, told in a video for the non-profit Farm Sanctuary's Compassionate Meals program that she has always been curious about the truth in all spheres of life. During the video she is eating kale salad and veggie burgers. According to Silverstone, knowing where the food comes from is quite disturbing to her.
Besides, the star is sure that people in the food industry deceive the public on purpose. These lies make you go against your nature.
Bear was asked what his favourite thing about being a vegan was. The little boy's answer was: "That you don't have to eat yucky meat."
2017-05-31