Alexis Bledel Has Nightmares Because Of The Hulu's Handmaid's Tale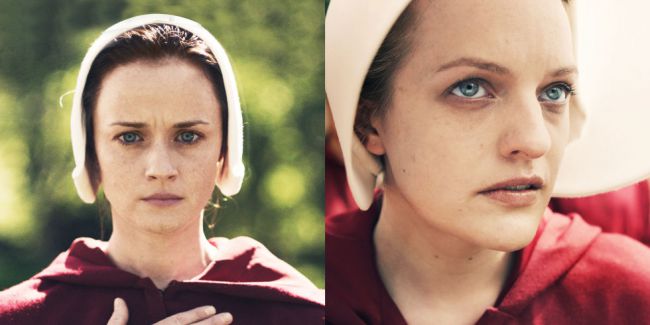 Alexis Bledel is appearing from Stars Hollow's shadow with The Handmaid's Tale. That's Hulu's ambitious new drama that is based on the book of the same name by Margaret Atwood.
Alexis wanted to deliver the best work she could and this was obvious as she was working with such a great cast!
The star came back to the Gilmore world for Gilmore Girls: A Year in the Life. She will act as Ofglen, a fellow Handmaid and companion of Elisabeth Moss' Offred.
Everything is set in Gilead. This is a totalitarian society in the U.S. The place suffers from plunging birthrate and environmental disasters. Fertile women (like Ofglen and Offred) must sexually serve in the homes of Commanders. Offred has a missiom to reunite with her daughter who was taken away from her.
According to Alexis, she had several nightmares after she has tried to imagine the journey of her character through all that.
2017-04-28