Adele May Never Tour Again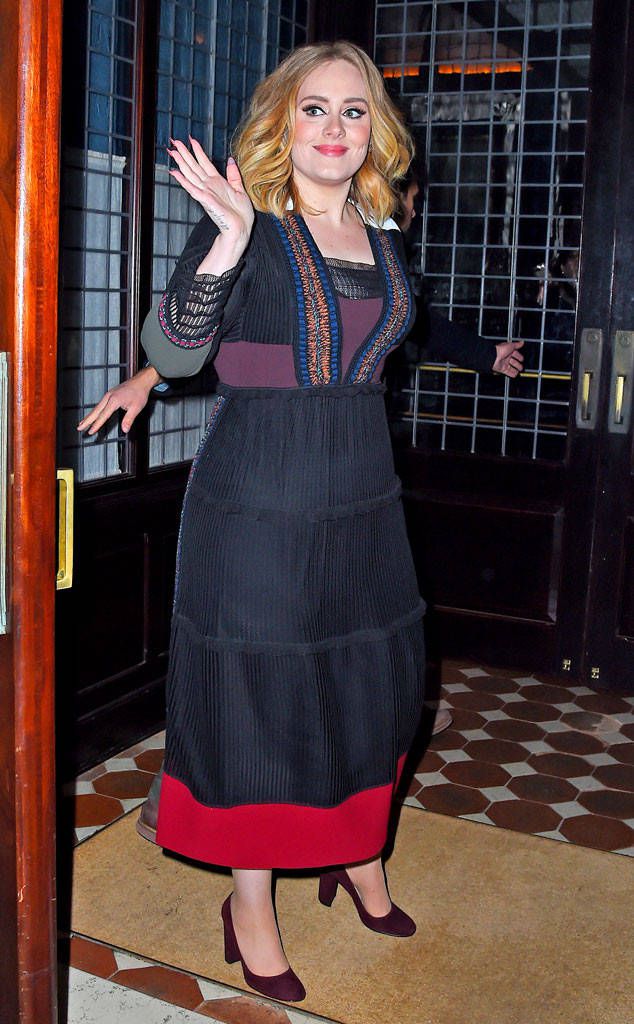 This happened at the New Zeeland show. Adele shared her personal struggles with touring around the world.
The star is keen on filling up the stadiums with fans and this is not a secret. However, it looks like the star is not fond of the grueling gig.
Adele confessed that she is not so good at touring. She feels a bit vulnerable when she hears applause.
The celeb told that she is not sure if she will ever tour again. Admirers were slightly shocked by this statement as they are always eager to see the "Hello" singer alive.
Then the sky opened and it rained down on the confused croud. We concluded that it was heaven crying because of Adele's statement.
2017-03-29