Adele Dedicated 'Make You Feel My Love' To Terror Attack Victims In London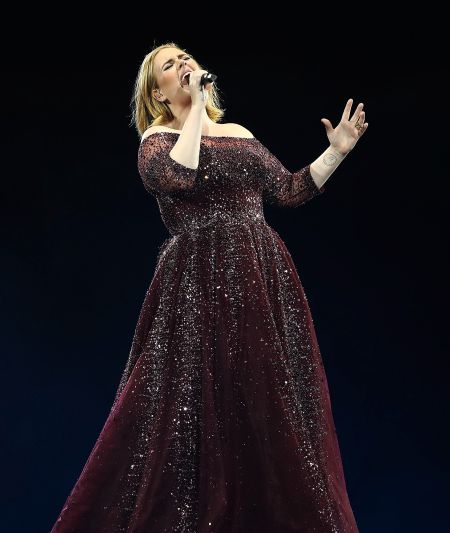 Adele sent some love home during her concert.
The star paid tribute to the people who suffered Wednesday's terror. She did it during her Auckland concert that was held inside Mt Smart Stadium (New Zeeland). We remind you that there was the brazen car and knife attack not far from the Parliament Five (England). 5 people died and 40 people were injured.
The 28-year-old singer said that she wants her hometown to see her lights from the other part of the world and to hear her and her fans.
According to the Grammy holder, all she wanted to do is to be home with her family and friends. Adele dedicated the night to the people who suffered in the attack.
2017-03-25