Actors of the "Games of Thrones" met the script of the final of the series with loud applause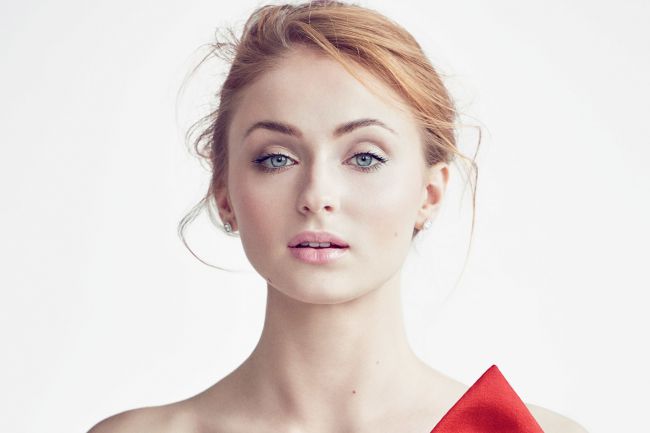 Sophie Turner, known by the audience as Sansa Stark from the breaking records of the series "The Game of Thrones", talked about how the actors reacted to the script that concludes the large-scale epic of the season.
Gathered by the whole composition of the artists rehearsed, as the performer of the role of Sansa says, was "bitter and touching." When the run approached the final part of the script, almost all the participants burst into tears, and later began to clap loudly to the creators of the project. Also, the actress added that it is surprising for her to have such a long presence of her character in history, with the huge number of deaths in the film.
The previous season of "Game of Thrones" was shown on August 28 and gathered a huge audience at the screens. Final promise in 2019, the exact date of the premiere has not yet been disclosed. Turner admitted that when the cast learned about how the show ended, nobody could stop the tears, all the artists applauded. It is worth noting that, according to the star of the "Game of Thrones", the ending of the show coincides with one of the theories that was put forward by the fans of the series.
2017-12-17