A$AP Rocky And Kendall Jenner Caught in Paris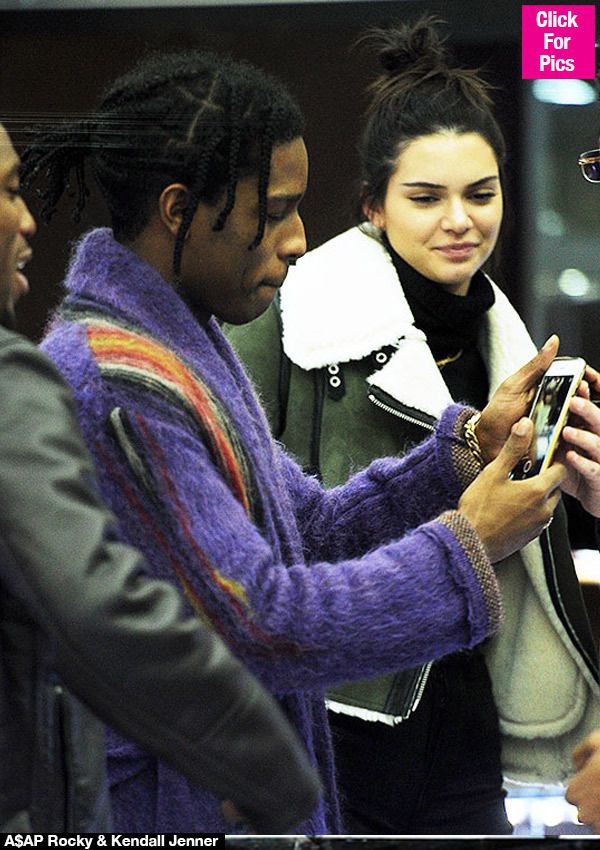 Kendall Jenner reunited with A$AP Rocky in Paris.
The stars were snapped while walking at a Paris flea market. This happened this Sunday, just several days after Kendall walked the runway at the Givenchy Menswear Fall/Winter 2017/2018 event.
The TV reality star was clad in a knee-length brown fur coat. Underneath the coat she wore black long-sleeve shoulder-baring top and skinny jeans of blue colour. Her feet featured black strappy heels. We remind you that the day before Kendall was caught in the city in a sheer top over star-shaped nipple pasties.
Gossips about the romance of the stars appeared back in 2016. However, they have not made any comments regarding these gossips. The rapper and model are often spotted together.
2017-01-23