A tough girl is on the mend - Lady Gaga shared good news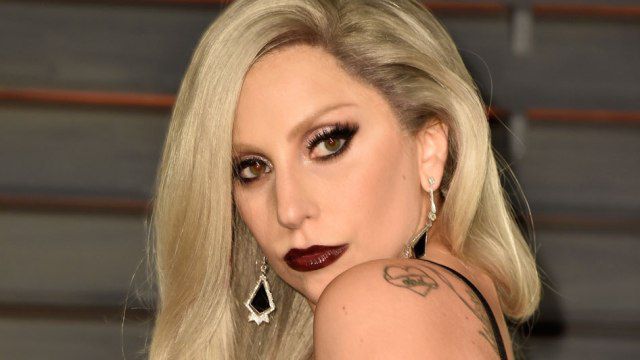 American singer Lady Gaga in September fell into the hospital because of illness and canceled a tour of Europe. However, now the star has shared with the fans, which is gradually recovering and feeling better.
The 31-year-old Lady Gaga visited the recording studio, where she was photographed there in short shiny shorts and a top.
Read also: Lady Gaga showed the first joint photo with her beloved "There is nothing better than studio therapy," she signed the snapshot. Also, the singer called herself "tough girl", who is on the mend.
Recall that in August 2017 Lady Gaga went to the world tour Joanne. However, the singer was hospitalized with severe pain. First, the star canceled several concerts, and then the whole tour. Fans in social networks wish the singer a speedy recovery. Many were relieved to note that the most difficult thing is behind and one can hope for the soonest return of the singer.
2017-10-18