A 'Tickle Fight': Ryan Reynolds Answers to 'Deadpool' Oscars Snub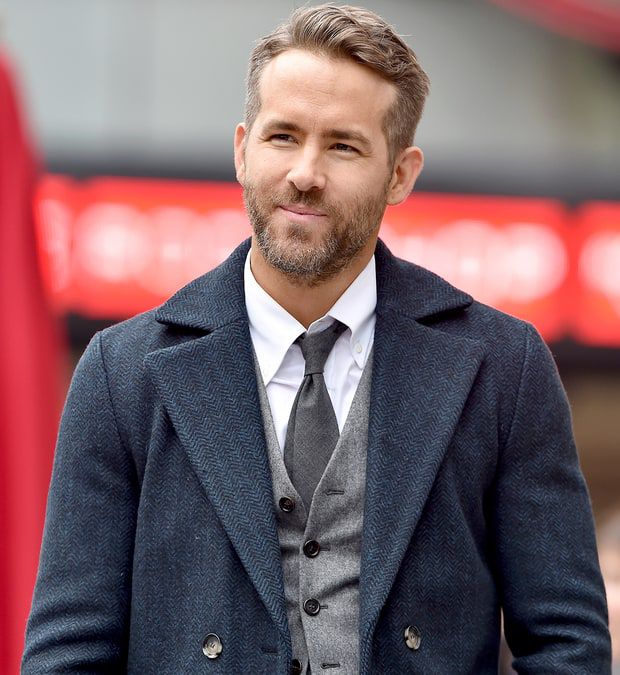 Ryan Reynolds answered to Deadpool's Oscars snub with a joke. He posted his respond on Twitter on January 24. This happened after the Academy of Motion Picture Arts and Sciences announced this year's nominees.
The superhero film was shut out if 2017 Academy Awards. The actor wrote "Regularly scheduled tickle-fight at Camp #Deadpool is still on." He also congratulated all the nominees for their brilliant films.
The 40-year-old star referenced to the moment when he found out about his own Golden Globes nod this December. Then he also wrote on Twitter and thanked the Golden Globes.
Even though the actor did not receive the Globes award, he reacted to his loss amazingly. Ryan Gosling won the category. Ryan leaned over and kissed Andrew Garfield in a joke while Blake Lively, his wife, was laughing at that.
2017-01-25