A Stunning Selfie Of Jennifer From Studio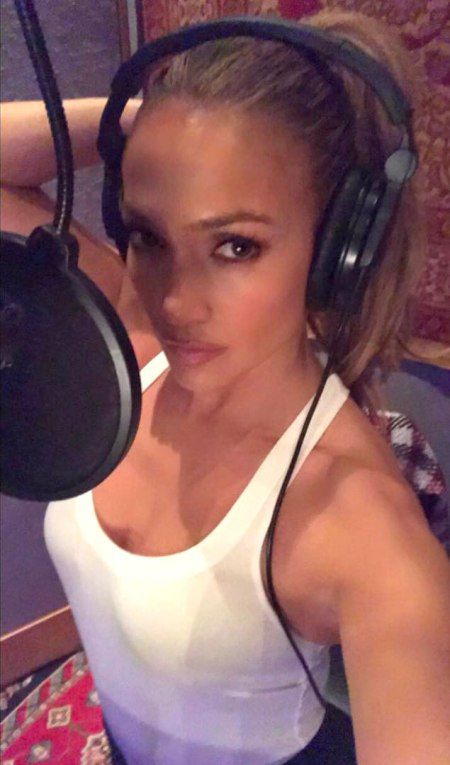 Jennifer Lopez is back to work!
Famous singer, actress and mother is back in her studio. The star uploaded a cool selfie. She is rocking headphones situated in front of a microphone.
The 47-year-old singer captioned the shot "Back at it…" Lopez is wearing a fitted white tank. Her new homey highlights can be also seen in the photo.
The celebrity did not specify what exactly she was recording. We suppose that it could be her new album in Spanish with Marc Anthony, her ex-husband.
Now Jenny is dating Alex Rodriquez.
2017-03-27