A Piece Of Clothing Cindy Crawford Wouldn't Wear 'In A Million Years'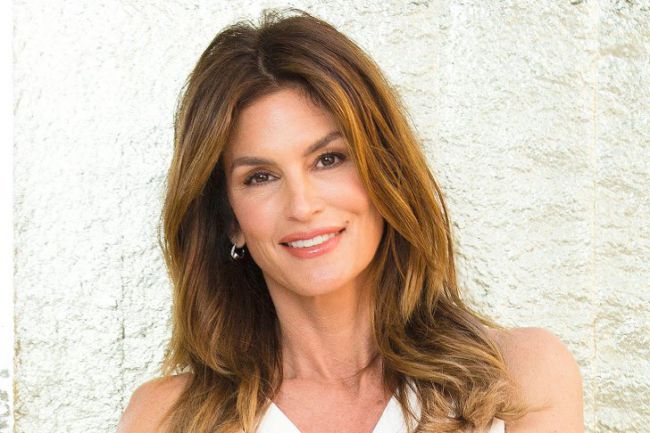 The body of Cindy Crawford has not suffered any changes since the days of her catwalk. We remind you that the star is 51 now. Cindy is still confident about wearing a skimpy bikini. In her latest interview with Vogue, the star told about a clothing element she would never wear in a million of years. It is a crop top!
Crawford is mother to Kaia Gerber, 15, and Presley Gerber, 18. She describes her style as "California casual". She sticks to casual "white shirt and jeans" outfit when she is not working.
The model's hair had to experience a lot. According to her, one artist wanted her to get on a surfboard with a surfer. Cindy had to wear high heels and a dress and sit on a surfer's shoulders and surf. Note, that in his vision, Cindy's hair had to stay dry!
However, Cindy is fond of a good Oceanside shoot. Beach and warm water are the best location for Crawford. Meanwhile the worst location, according to her, is any beach with cold water where she will be made to get in the water.
2017-08-16