85,000 Crystals On Kendall Jenner At The Met Gala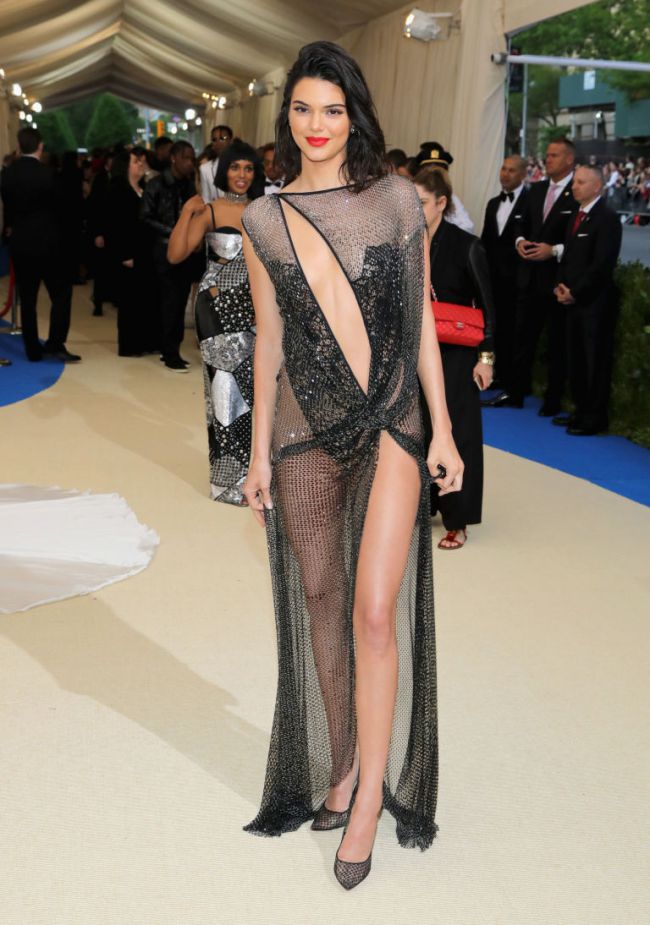 The Met Gala beams with high fashion. Kendal Jenner has proved this once again.
Julia Haart, the mastermind behind La Perla, stated that she was thinking of jenner while she was creating the gown.
The greatest thing about the piece is that no fabric was used while creating it.
Jenner's dress was created out of 85,000 crystals featuring various shades of black. The crystals were strung together by only 1 thread! The body was created with a rare technique – a combination of macramé and painted lace.
Julia's idea was to create a body in one piece. Obviously, Kendal hesitated about the dress, but she gathered her courage and gave it a try.
The dress appeared thankfully to 60 people, 5 cities and hundreds of hours.
2017-05-03