38-year-old star of the series "Office" Mindy Kaling became a mother for the first time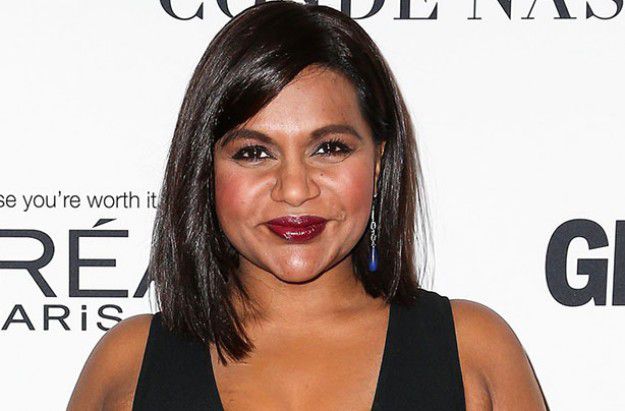 38-year-old American actress Mindy Kaling, best known for the role of Kelly Kapoor in the series "Office", first became a mother.
As reported by E! News with reference to proven sources, on December 15, her daughter was born, who was named Katherine Kaling. About the pregnancy, Mindy Kaling became aware in July of this year, when Oprah Winfrey allegedly unintentionally told about this press: When she told me about this, I was dumbfounded. "Oh, Oprah, you do not know, I'm already in the fifth month." I said that?!" And we broke into smiles, I'm very happy for her.
A month later, Mindy herself declassified her own "interesting situation," giving an interview on the Sunday Today TV program on NBC, but never revealing the name of her child's father. Earlier, she was in a relationship with a colleague on the TV series "Office" by Benjamin Joseph Novak, but they parted for a long time. The fans of the star actively congratulate her on social networks. Many celebrate this long-awaited moment as a new stage in the life of a married couple and wish them family happiness and mutual understanding, as well as health to their child.
2017-12-22