Zayn Malik Communicates with Aliens!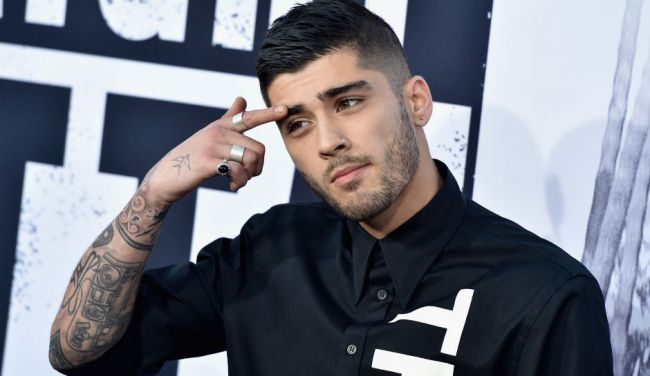 An extraterrestrial being has influenced Zayn Malik!
The One Direction star had an interview with Glamour about his solo career. The singer, 23, confessed that an alien told him in a dream to leave One Direction.
Last March Zayn stated about leaving the band and his bandmates. One Direction existed for 5 years then. Malik apologized in front of his admirers and said that he feels he needs to do what his heart prompts him. The singer also said that he just wanted to be a normal young man who is able to relax and spend some time in privacy.
However, he just could not avoid the spotlight for a long time. His 1st solo album came out this March. It is called Mind of Mine. Billboard 200 accepted it as No.1.
2016-07-13