Zac Efron's MTV Documentary about Millennials and Food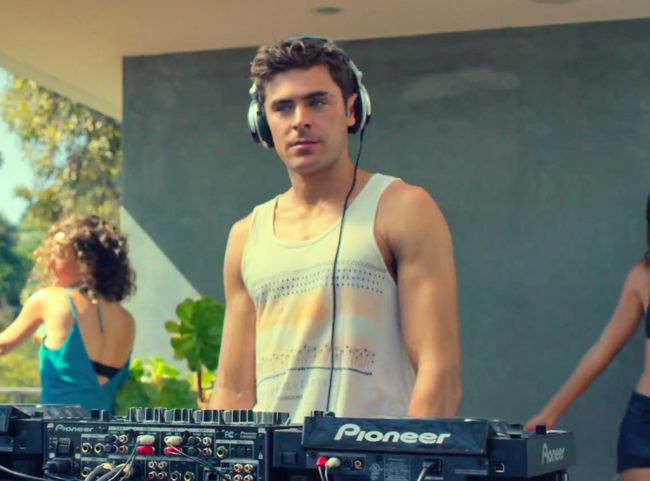 Zac Efron, are you a reality star?! Yes, he is. The star is heading to the small screen to host and produce a new documentary special for MTV. It is connected with culture and food.
The show has no name yet. The Baywatch actor will try himself as an actor, food-lover and traveler. He will investigate the importance of food to Millennial culture. Efron will explore experiences and artistry in what we eat. We suppose it will be rather interesting to see Zac in this role.
The network has also stated that a whole bunch of new projects are on the way. There will be a lot of shows about music among them. Here are some of them: Wonderland (a weekly live music performance series), updated MTV Unplugged, Year One (a documentary series with archival video showing the breakthrough time of music legends), a music contest from Mark Burnett and Studio 24 (Scooter Braun's project pairing a mystery person and a star to develop a new song in only one day).
2016-04-22