Zac Efron's Dog Died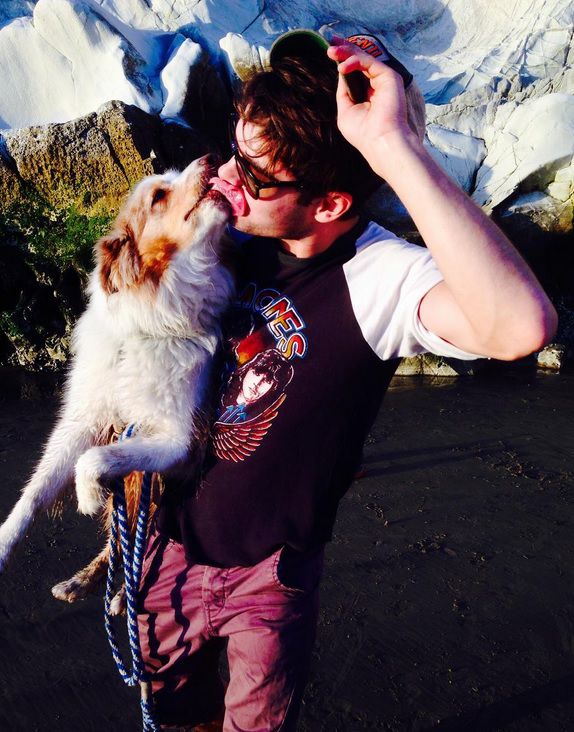 Zac Efron's dog died. The star wrote a heartbreaking message.
The actor revealed this sad news on Twitter and Instagram on August 25. He also uploaded a cute photo of himself and his beloved pup.
The Neighbours star wrote that his dog has always been with him through thick and thin.
After the message Zac added lyrics from "Finish Line". 28-year-old star became a proud owner of the dog only 4 years ago. Puppy Efron was an Australian Shepherd.
Besides Puppy Efron, Zac owns dreamer, another Australian Shepherd and Chappelle, the dog that was adopted with Sami Miro, his ex-girlfriend.
It is obvious that Efron is pet crazy. Once he even was seen running in the street in his underwear in order to save a puppy. His neighbours saw him then and said "Morning!" The actor felt awkward as his neighbours have a lot of kids.
2016-08-29